A massive thank you to the staff, family members, clients and suppliers who not only rode in this year's MS Brissie to the Bay #projectMAD but to those that supported the riders and donated to the cause.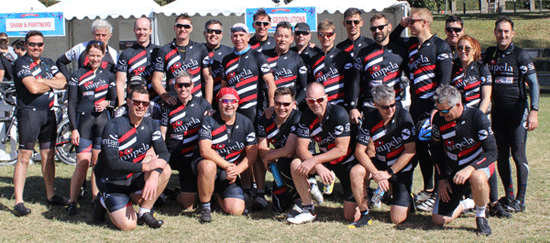 This merger of great individuals has our fund raising at $37,258 for 2018 making our grand total over the 7 years of Mipela's involvement $138,331.
There's something very special about so many people coming together outside of work to Make A Difference (MAD) – thank you all.