Version 5.1 of X-Info Connect and X-Info WebConnect are scheduled for release on 30 March.
This release delivers the Activities module to X-Info WebConnect along with a new look interface.
X-Info WebConnect has had a makeover – offering a simplified, modern look.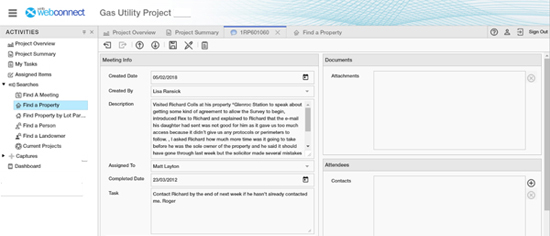 The Activities module enables Users to carry out their daily tasks, such as searching or data capture, in a more simplified and streamlined way. These tasks can be customised specifically to different User roles and even individual Users.
The interface can be configured in various ways, such as Dashboard style, Overview Style or simple Searches and Data Captures using tabs and toolbar buttons.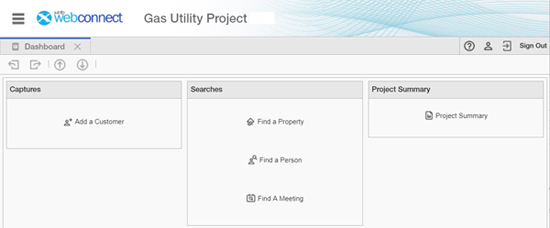 X-Info WebConnect can deliver Activities through a browser, allowing access from any location without the need to install X-Info Connect Client.
This release offers the opportunity to implement browser-based use of the X-Info Suite, enabling Clients to easily deliver the software to Users without the need to install at different sites.